Live Global Like a Local
Today, in France, we offer, in French and Chinese :
Housing Insurance
Emergency Home Repairs Service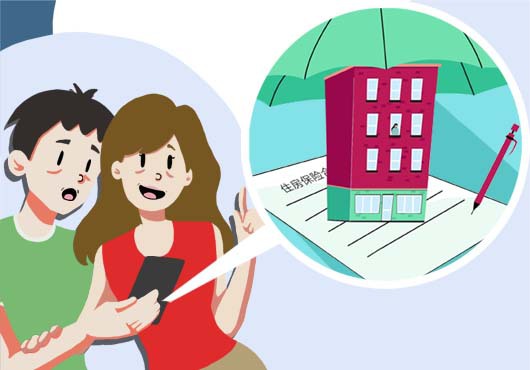 Finding it challenging to settle into a new country due to language and cultural barrier ? 
Moved abroad and left your support network behind ?
You are put off by the complexity of administrative procedures ?
We are here to make your life abroad easier with our unique range of multilingual best-in-class housing related services & insurances.
French and Chinese today... and soon other languages. A multilingual website, team and contracts. We do everything to eliminate language barriers, but also cultural misunderstandings.
Our team supports you, step by step, when you need it most, with any questions related to insurance or services offered on our platform.
Hi Europa is a 100% secure platform. Our solution meets all security obligations and your personal information is protected.
We offer a simple, interactive, web-based and paperless process with explanations throughout the subscription journey, as well as an instant quote and personalization.
Services
Other services will come soon, to facilitate renting, moving and protecting your home.
Areas of Expertise
Other areas of expertise will be explored shortly, such as mobility, security, health or family.
Communities
Other international communities will benefit our services soon, along with a geographical footprint expansion in other main European countries.
Get in touch, we're happy to help in French, Chinese and English languages
By Phone
Monday - Saturday from 8:30 to 18:30 (excluding public holidays)
09 86 01 14 97
(premium rate number)
By Email
You can also send us an email with your question or suggestion at support@hieuropa.com
By WeChat
Follow our official Wechat account and talk to us there.
Hi Europa
By Weibo
Follow our official Weibo account and talk to us there.
HiEuropa